Debra is an organization development consultant and executive coach.
Debra consults and coaches on organizational effectiveness to all kinds of organizations, Fortune 50 companies, non-profit organizations and faith-based institutions. Prior to her current work, Debra spent 15 years leading her family business, Alfa Packing Corporation, including five years as president. Her style of honesty, balancing a strategic focus with how people effectively work has yielded much success for her clients.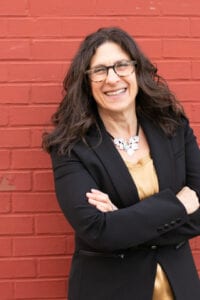 Mark is a licensed and board-certified clinical social worker.
Mark has more than 35 years of experience working with individuals, couples, families, groups, and organizations as an executive coach, consultant and psychotherapist. Mark has worked with small and family-owned businesses as well as Fortune 50 companies and spent 10 years as an executive and clinical director for a managed behavioral health care organization. Mark has provided coaching, consultation, and training throughout North America and abroad.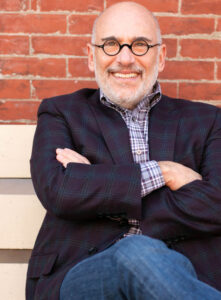 Adam is an organization development consultant and our Director of Assessment. 
Adam uses a data-driven approach to help organizations assess their organizational structure and develop new strategies for effective governance.  Prior to his consulting work, Adam spent nearly a decade conducting Academic research, using Neuroscientific methodologies to study the effects of prejudice and bias on individual and group performance.  Adam uses his background in research and statistics to develop effective measurements and deliver data-driven outcomes and strategies for organizational growth.