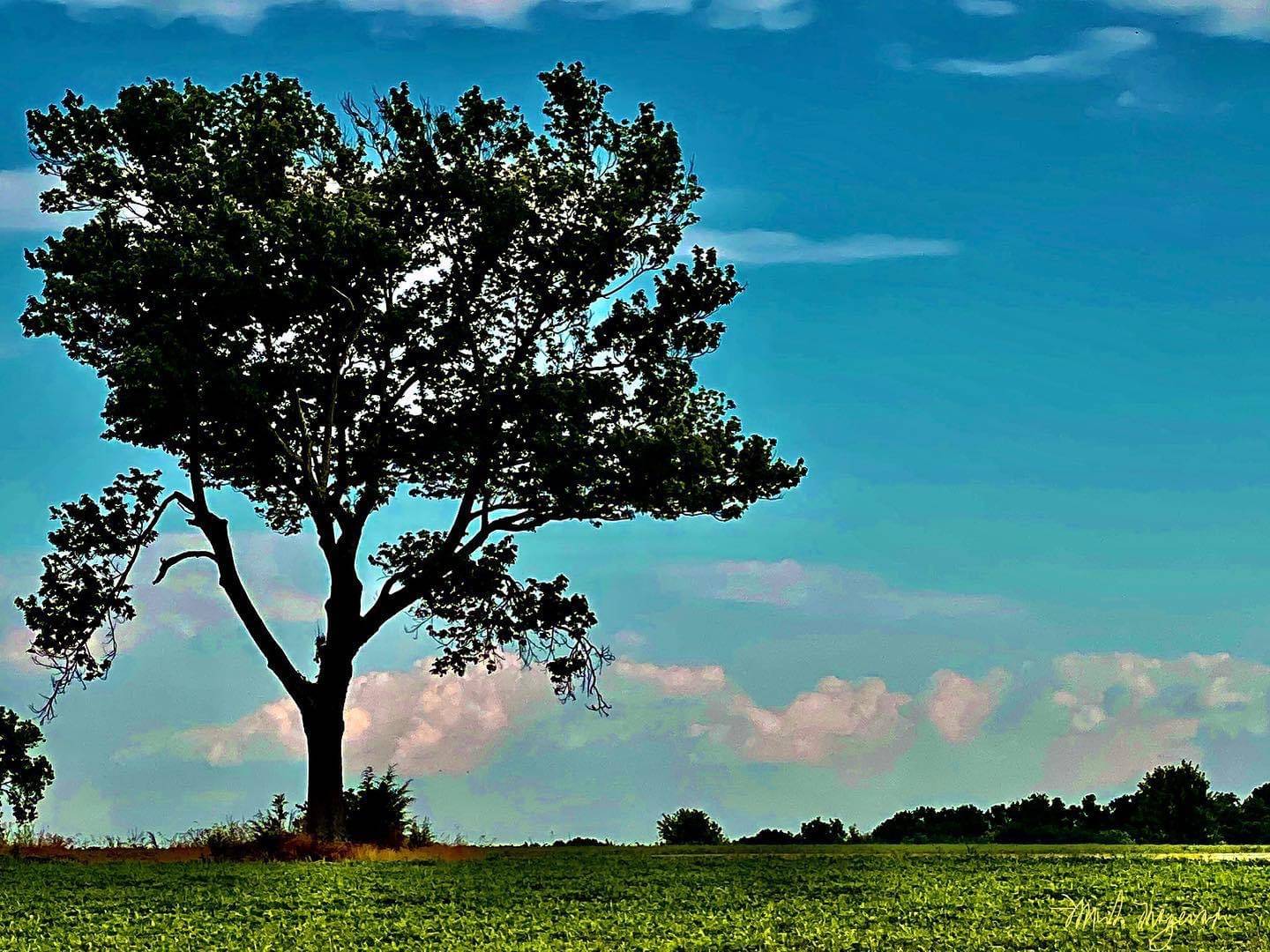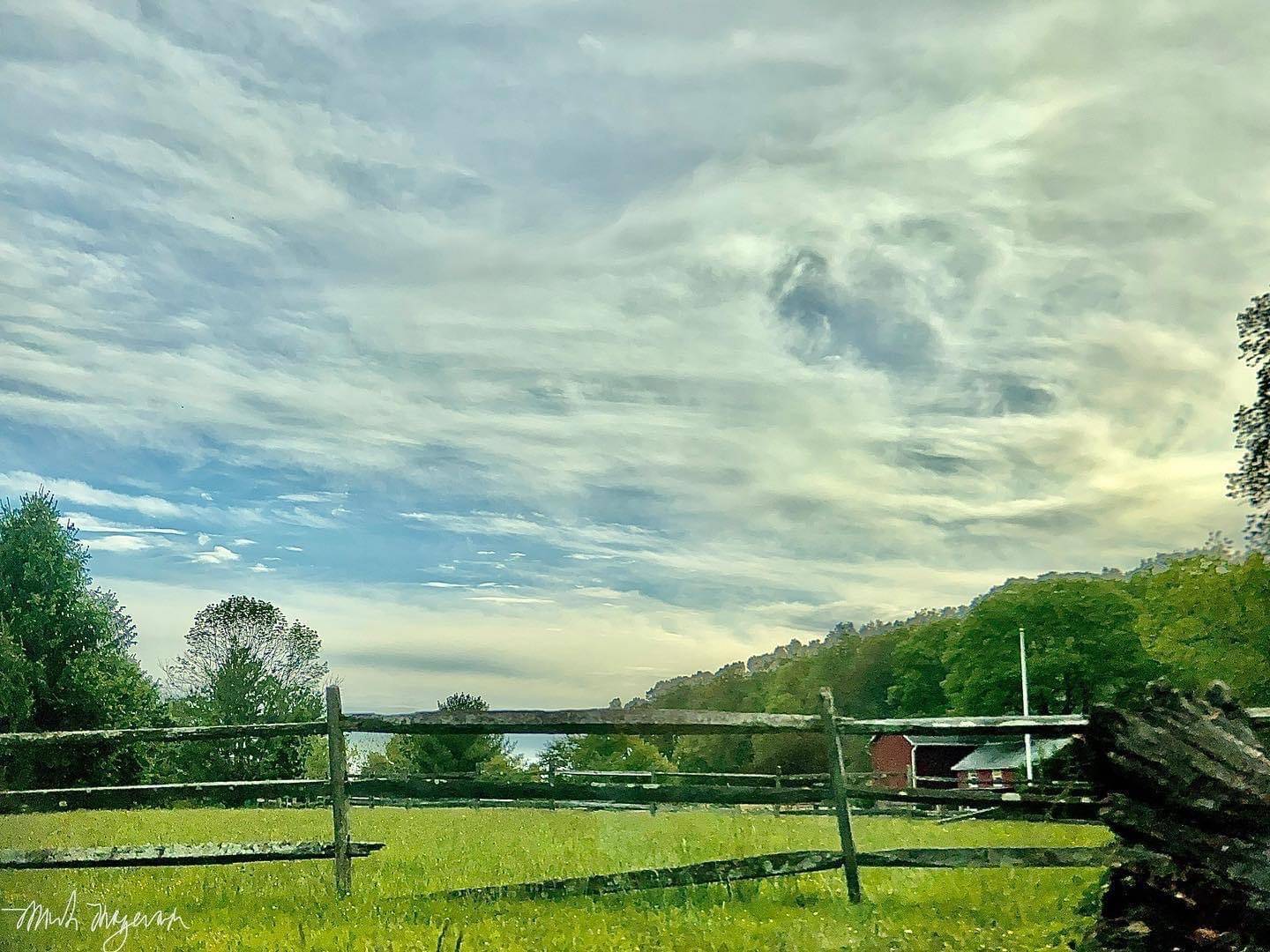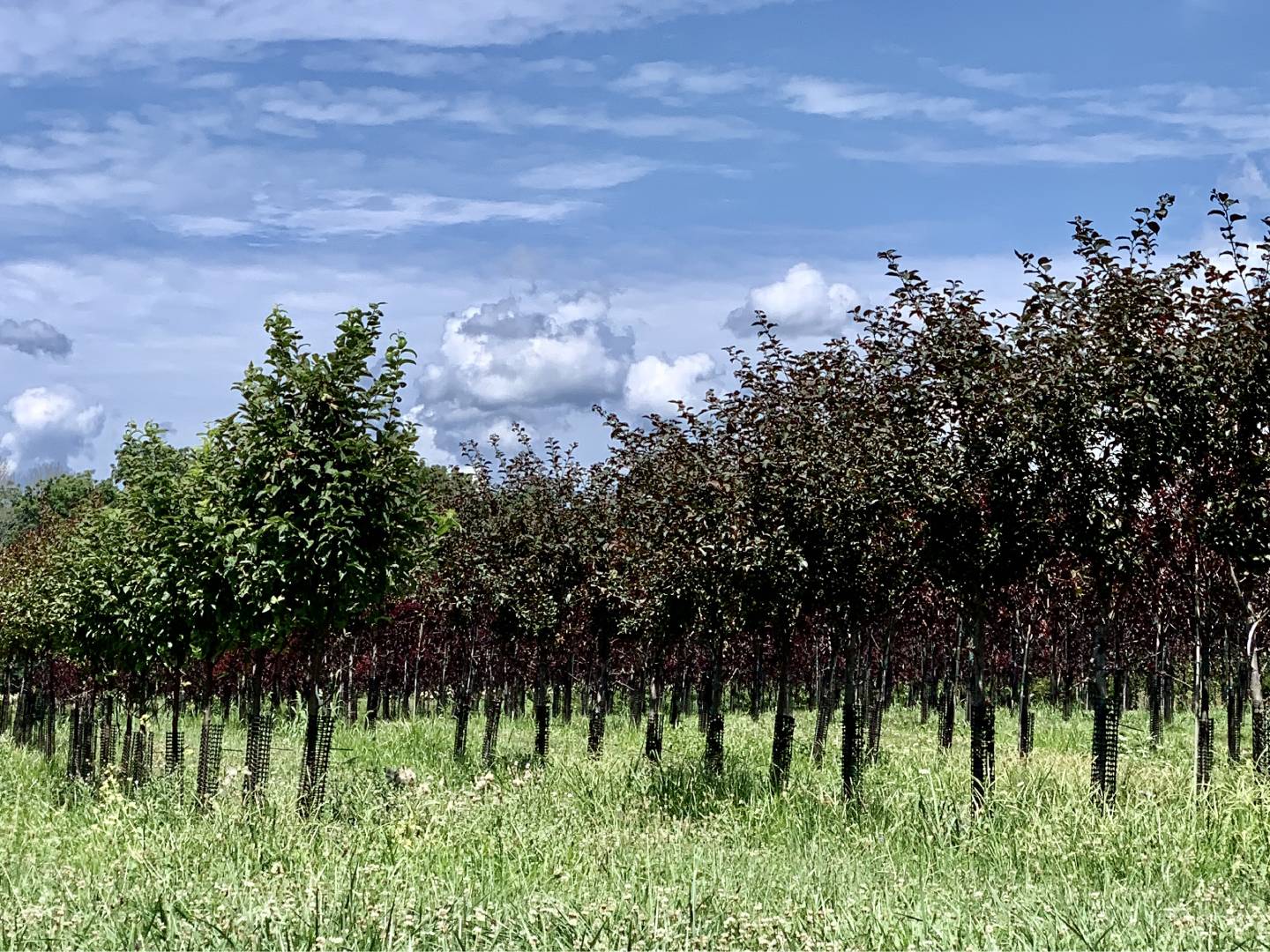 Welcome to gestaltworks, LLC
Located in New Hope, Pennsylvania, we specialize in organization development, executive coaching, strategic planning, leadership development, team building, and training.
Organizations Are Unique And Ever Changing
Today's rapidly changing environment requires organizations to be flexible, creative, and quick to adapt. 
We help organizations change and stay close to vision, mission and strategy. At the same time, we know how to assess environmental conditions with a clear eye to the decisions that must be made to keep an organization thriving.
Our work is grounded in Gestalt theory, a thoughtfully developed approach to individuals, groups and organizations. As Gestalt practitioners, we look for patterns in your organization, as well as lively figures of interest. Visit our gestalt page to learn more about our approach.
We have a proven record of helping organizations of all types; Corporate, Non-Profit, Family-Owned, Faith-Based and Healthcare by increasing productivity and building success.