gestaltworks approaches organizations with curiosity and optimism. Using tools best designed to fit the situation, we start with a thorough assessment of strengths, values, current context, and desired futures. Our goal from the start is to understand what makes each organization unique so that we can build both the strategies and relationships that will ensure success.
Once we have worked with you to synthesize the data collected, we begin to build a plan together. Depending on the needs and interests that arise, this might include: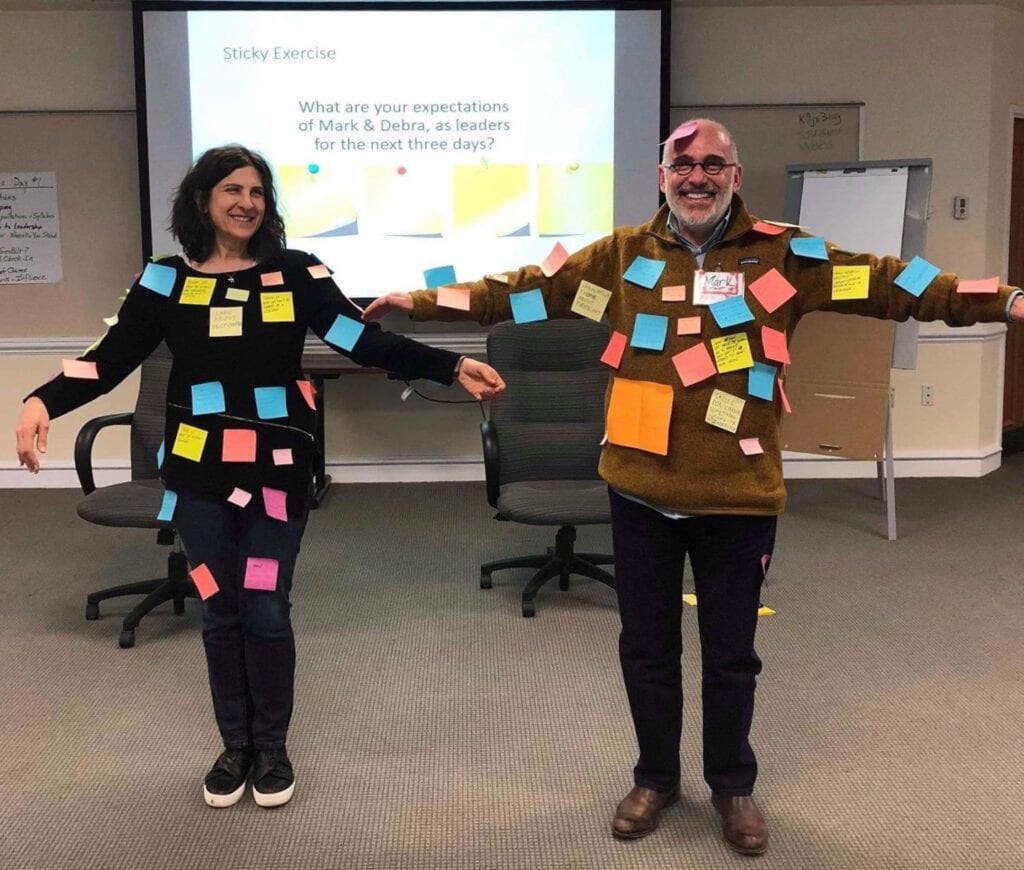 gestaltworks believes that training is most valuable when it is customized to each organization and integrated with that organization's goals, culture, and needs. Some examples of the training we provide include: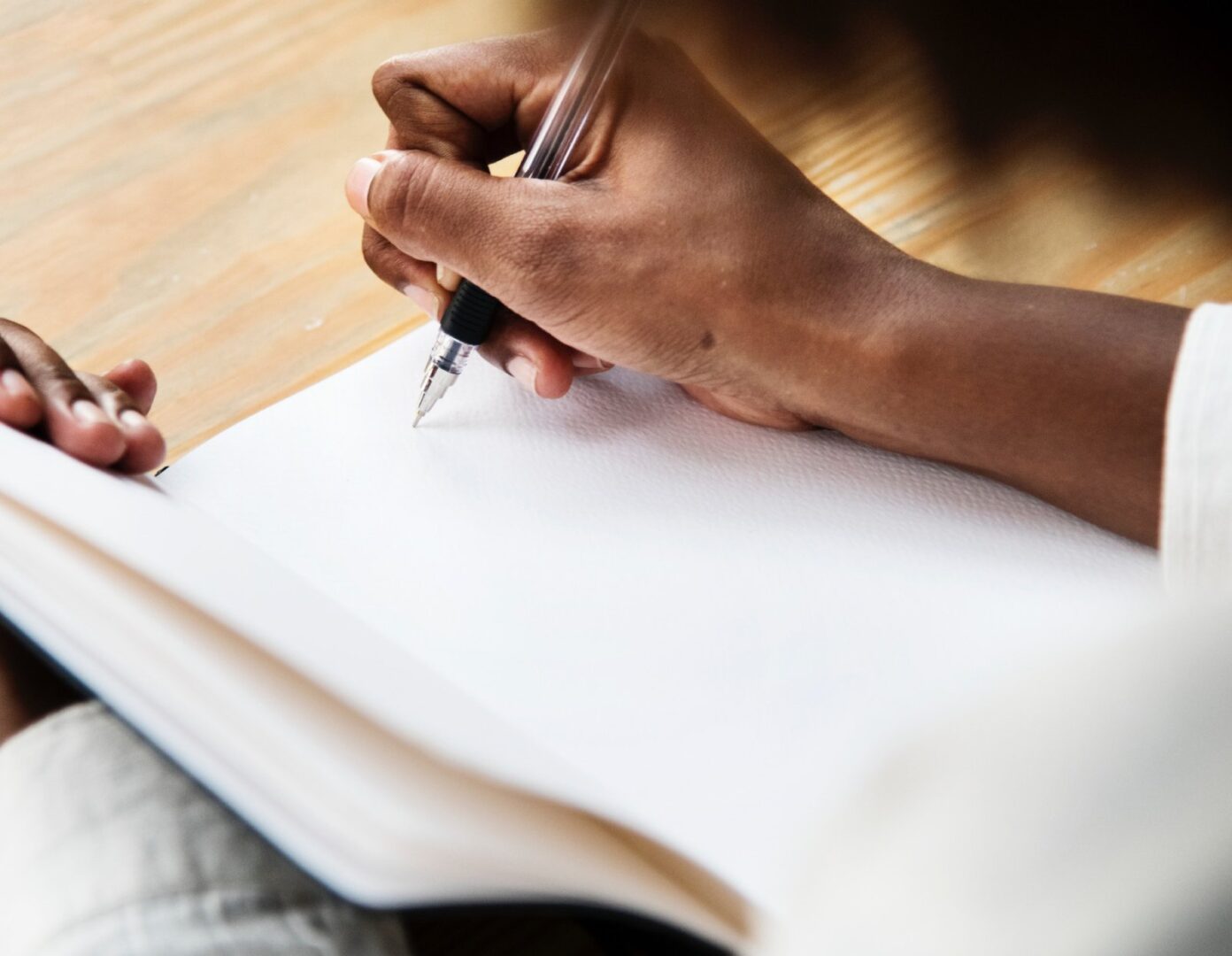 If you're a Corporate, Non-Profit, Family-Owned, Healthcare, or Faith-Based organization let gestaltworks show you how we can help your organization grow. Contact Us today to schedule a consultation and start the journey to a better future.