Expectations for results are higher than they have ever been and yet research has shown that almost half of Senior-level leaders can benefit from coaching in communication and interpersonal skills to better manage and relate to others. Development through coaching is the most successful approach for skill development, as well as to build leadership and teams, strategic thinking, and organizational abilities.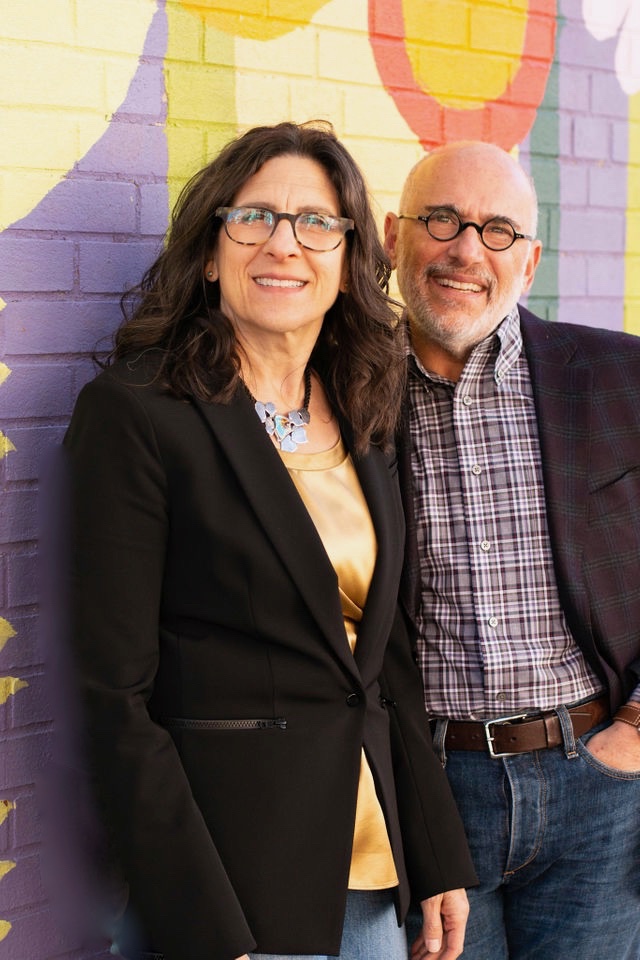 We coach to support and develop leaders, teams, managers, employees and coaches.
Coaching is an ongoing process designed to gain greater competence and overcome barriers that may be getting in the way.
Coaching is the most successful way to develop and experiment with new skills because it is experiential and experimental.
Our focus is on the coaching relationship, in the moment, while holding to the objectives of the client and the organization. 
We work with real time work opportunities and challenges that may be preventing productivity and satisfaction of the individual, their direct reports and the organization as a whole. Transformations occur when coaching is approached as a way to support and develop rather than remedial.
We use today's uncertain climate as an opportunity. Whether working through leadership transitions, reformulating strategic plans, or working towards the deepest kind of transformational change, we help leaders free up misdirected energy, rediscover their creativity and optimism, and provide coaching that encourages the organization to become its own source of renewal and inspiration.
Our experiential coaching process encourages exploration through dialogue and the use of experimentation as a learning tool. We seek to raise awareness of both well-developed and underdeveloped skills and support individuals and teams in making better choices.
For more information on our newest offering see below.
Gestalt Coaching Supervision Groups, 12 CCEU Credits
Gestalt Group Coach Supervision provides a space for an in the moment, relational, + dialogical reflection in partnership with Debra Brosan + Mark Magerman in a group setting. We all have the potential to make Gestalt our own, and to practice it our own way. There are basic tenets that guide us, which we will explore in a coaching context, and still there is a great amount of room for creative and novel ways to practice.
Intention: 
To gain access to Gestalt in an easy to understandable way. 
This Interactive Gestalt Group is based on the premise that the greatest learning occurs in real-time, among and between group members. The Gestalt lens attends to the here and now, looks at behaviors, emotions and patterns interactionally and contextually and is highly experiential and experimental.
The group will focus on the dynamics of the group-as-a-whole, while also attending to the personal and professional growth of the individual members with experiences grounded in theoretical concepts. There will be an opportunity for other emerging figures of interest, e.g., supervisory issues, individual work, specific applications, theoretical discussions, etc.
Expectations:
To bring a basic motivation for growth, a willingness to be open-minded, and an interest in learning about yourself, groups, Gestalt, and a curiosity for novelty.
How sessions are designed:
Timing:
Each group is scheduled for six 90-minute sessions, 2 times a month
During each session:
Check in, outline of the call, setting the tone of the session and going over class agreements.
3 coaches will be given the opportunity to share a "case." Usually this is a coaching situation that they have a question (s) they would like to explore.
Once the case is shared, all group members are given the opportunity to participate in the form of questioning or feedback within a structure facilitated by the group Supervisors.  This is an interactive process that invites everyone's participation in a safe and supportive setting.
The final 10 minutes includes sharing of learning.
The group meets via a Zoom link.Ideal group size is 8-10 participants
Coach supervision differs from coaching and mentoring. Coaching is designed to help clients achieve their objectives through self-awareness, goal setting, and action planning. Mentor Coaching for a coach credential is focused on developing the core competencies and skills required for coaching. Coaching supervision includes creating a safe space for the coach and supervisor to reflect on the overall system to support the coach's growth and improved client outcomes.