Expectations for sustained results are higher than they have ever been and yet research has shown that almost half of Senior-level leaders in all types of organizations can benefit from coaching in communication and interpersonal skills to better manage and relate to others. Development through coaching is the most successful approach for skill development, as well as to build leadership and teams, strategic thinking, and organizational abilities.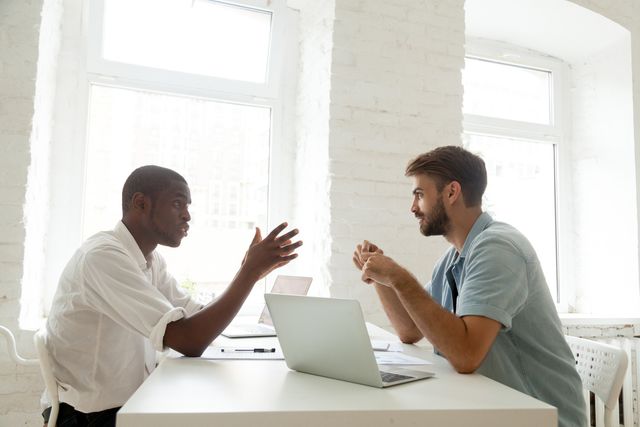 gestaltworks offers coaching to support and develop leaders, teams, managers, employees and coaches. Coaching is an ongoing process designed to gain greater competence and overcome barriers that may be getting in the way. Coaching is the most successful way to develop and experiment with new skills because it is experiential and experimental. Our focus is on the coaching relationship, in the moment, while holding to the objectives of the client. We work with real time work opportunities and challenges that may be preventing productivity and satisfaction of the individual, their direct reports and the organization as a whole. Transformations occur when coaching is approached as a way to support and develop rather than remedial.
gestaltworks has developed an experiential coaching process that encourages exploration through dialogue and the use of creative experimentation as a learning tool. We seek to raise awareness of both well-developed and underdeveloped skills and support individuals and teams in making better choices.
Read Magerman and Leahy's article,